project partners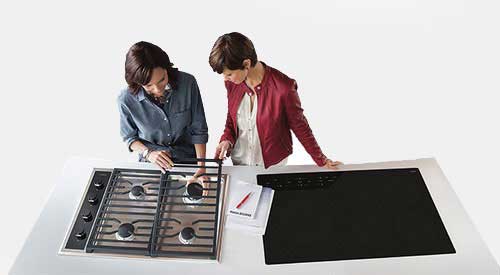 Bradlee Distributors is proud to be partnered with the very finest Architects, Builders and Designers in the world. Whether you are looking for a built-in or integrated refrigerator, range, cooktop or built-in wall oven, one thing is certain: each of these project Partners has earned a reputation for creating distinctive design options to fit full-scale dream kitchens of all sizes.
Get started today!
promotions
Watch for the launch of new products and special purchase incentives on the luxury brands you love. Our promotions are available for a limited time only, so be sure to check back with us regularly for updates. For more information about promotions in your area, please click here.
customer care
You may never have a reason to call us. But if you do, we'll treat you to customer care as exceptional as our products. Whether you need assistance with the use, care or service of your appliances, our Customer Care team is here to ensure that your products always function at the highest level.